Our vision is to assist all males in becoming the best version of themselves.
MASC exists to help males successfully navigate barriers preventing them from becoming fully functioning individuals and offer them a safe haven where they can receive services designed to positively impact their lives and help them overcome obstacles to their personal growth and development.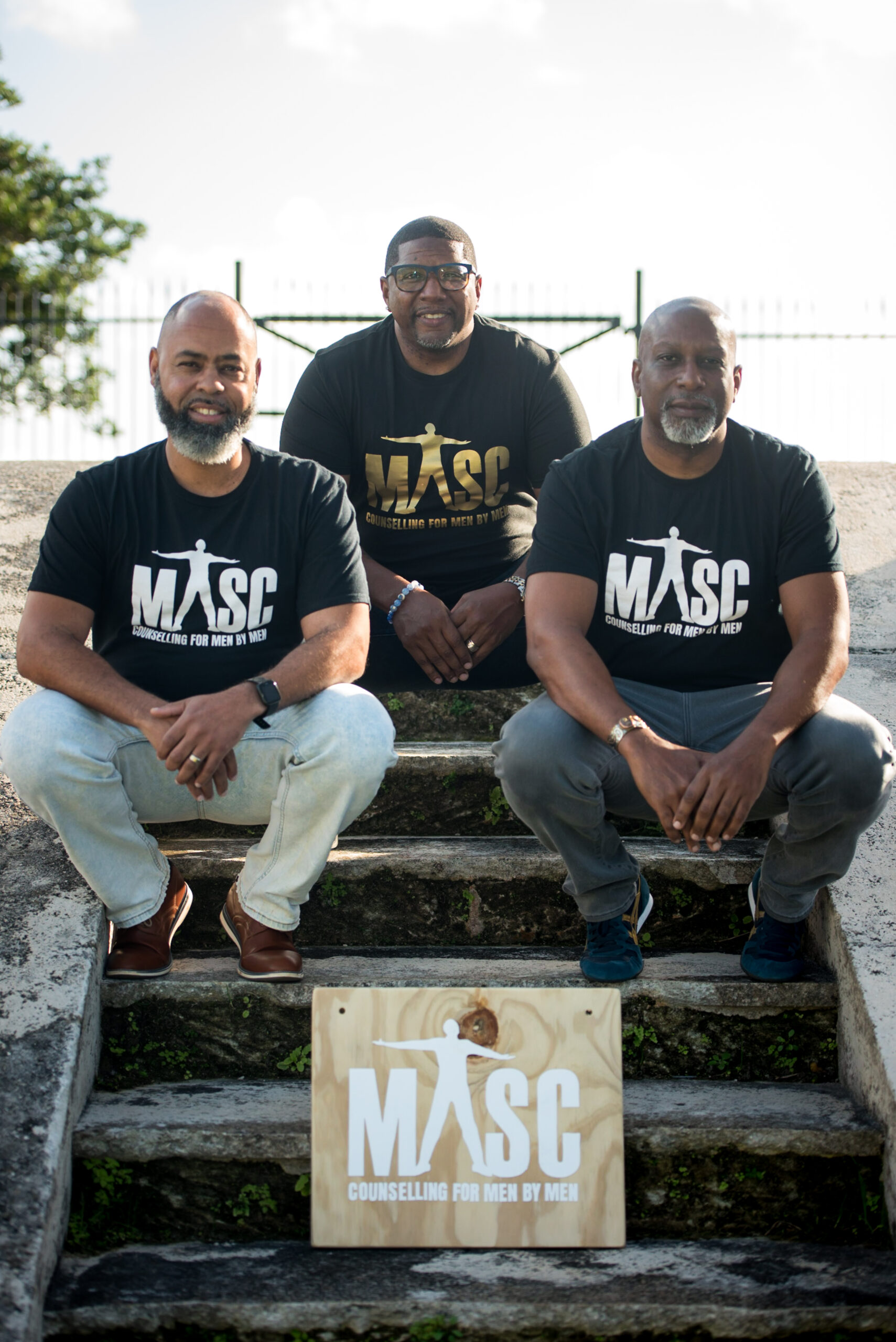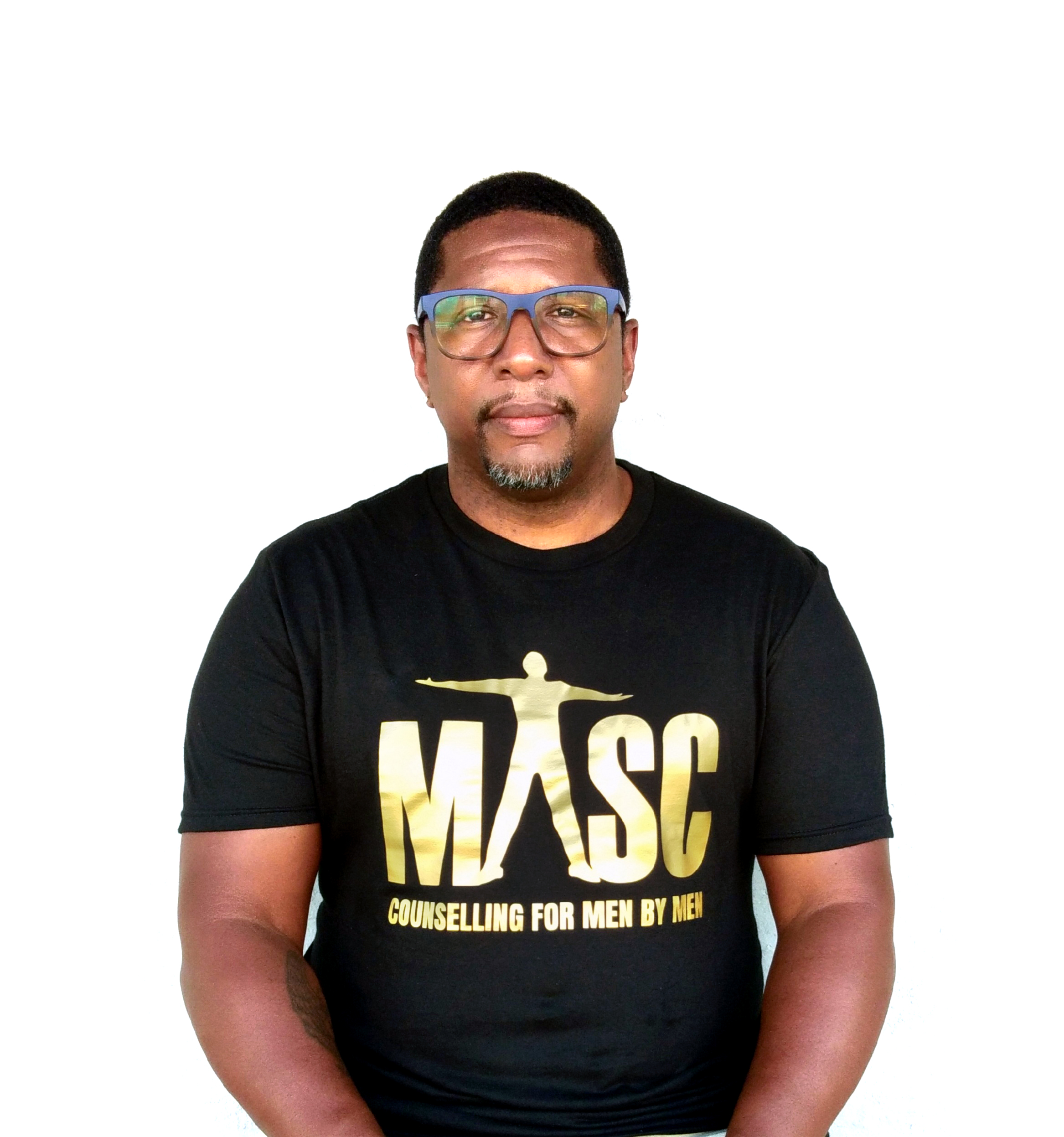 Fitzgerald Williams "Fitz"
Founder/Counsellor
I'm Fitzgerald Williams, I am a son, a brother, a husband, and a father. I was raised in 'back of town', played football for Dandy Town and Young Men's Social Club.
Like all men, even those that won't readily admit it, I have problems too. I have needed counselling during some really difficult periods in my life, most notably after the death of my best friend. I am evidence that counselling for guys can work, but I also know that if not done right, it can be uncomfortable, frustrating and ineffective for men. I offer a non-traditional counselling approach, in a trusting, non-threatening environment that prioritizes the unique needs of a man.
I have been counselling, mentoring and working with guys exclusively for almost 15 years. I employ a person-centered approach highlighting thought processes and increasing awareness to patterns of thinking to improve behavioral outcomes. I don't profess to have all of the answers and there isn't any magic pill, but I can provide you a safe non-judgmental space and help guide you along a road less travelled by men where we can seek resolution to your problems together.
Master of Education in Guidance and Counselling – University of Maryland Eastern Shore
B.A., Sociology – University of Maryland Eastern Shore
B.A., Social Work – Salisbury University 
Albert Ellis Institute – Advanced Certification in Rational-Emotive Behavioral Therapy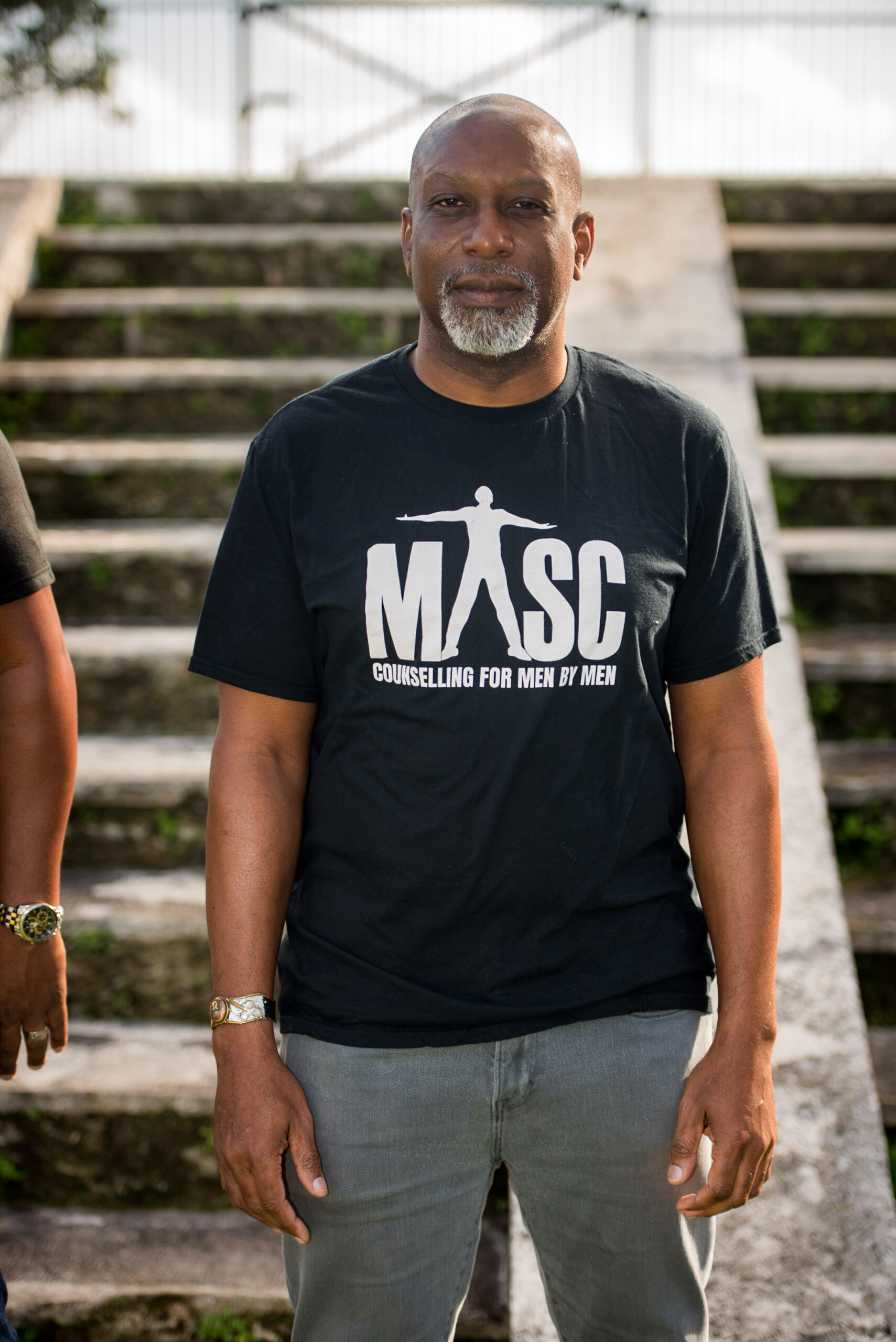 Tyrone O. McHardy
Founder/Counsellor
Mr. McHardy holds a Master of Science (Merit) in Clinical Criminology from the University of Leicester in England, U.K. and a Bachelor of Science (Magna Cum Laude) in Early Childhood Education from Morris Brown College.
He currently serves in the full-time position of Senior School Counsellor in one of Bermuda's public senior schools and was credentialed as a Global Career Development Facilitator (GCDF) in 2018. He has over fifteen years of experience in the educational sphere, teaching and counselling students in academic, behavioural and socio-emotional development.
Cognitive Behavioural Therapy ("CBT") is one of his favorite therapeutic modalities. Additionally, Mr. McHardy often employed CBT in his past counselling practice as a local employee assistance provider.
Due to his dedication for mental health wellness and treatment, Mr. McHardy was selected in 2017 to serve on the Government of Bermuda's Mental Health Review Tribunal.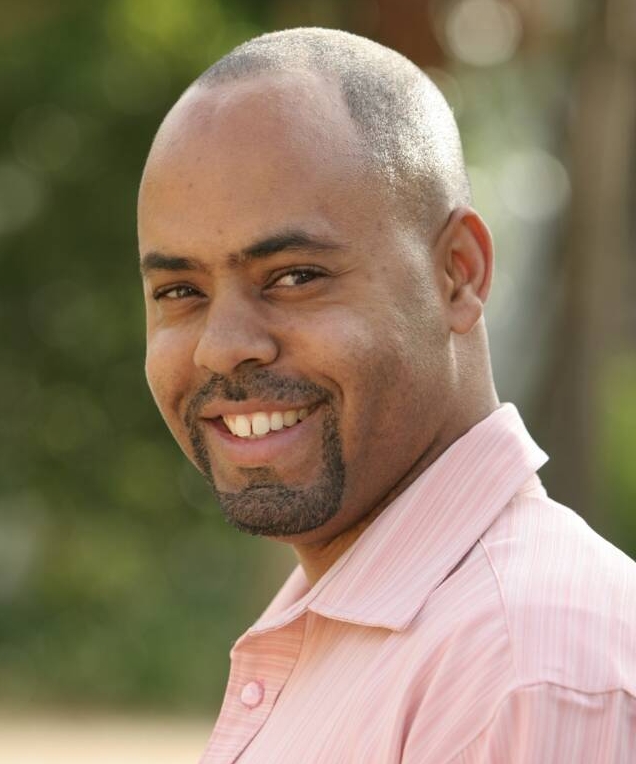 Dr. Ernest Peets Jr
Founder/Counsellor
Dr. Peets is a Certified Family Therapist, and an International Certified Alcohol and Drug Counsellor. Dr. Peets is the founder of The Counselling Center, a member of the Centre on Philanthropy.
A native Bermudian, Dr. Peets attended undergraduate school at Howard University in Washington D.C. receiving a B.A. in Business in 1993. He received a Master's in Divinity from Nazarene Theological Seminary in 1999, and received his doctorate in May 2008 in Marriage & Family Therapy from Gordon-Conwell Theological Seminary. Dr. Peets is also the Pastor of New Life Church of the Nazarene, a post he assumed in 1999.
Dr. Peets is an experienced counsellor who is able to blend biblical and psychological principles that bring insight and healing. He is an experienced small group's leader, and is a trained counsellor in the Genesis Process, Prepare-Enrich program by Life Innovations, and is certified in Therapeutic Crisis Intervention.
Contact MASC TODAY
Ask a question or book an appointment below.
For emergencies call 239-1111 or visit your nearest hospital
ADDRESS
44 point finger road 
Paget, dv04